Busy.Busy.Busy.
Always surprising when you start to lack of time to do things on the island.
I quickly realized that you need to know how to dive, when you own a boat.
Lots of things happens under the water, and you have to be able to intervene.
A part changing zincs and cleaning the hull, the main issue is usually the ground tackle, i.e. Anchors, i.e. Mooring.
My giving gear for my Padi Re-certification
I used to dive, in another life, like 15 years ago. I did not even remember the name of the organization which certified me at the time. I suppose in this context, a re-certification - at your local dive shop was a must-have.
It was a little intense, 6 dives on 3 days, and 30 hours of online content, but ended up well.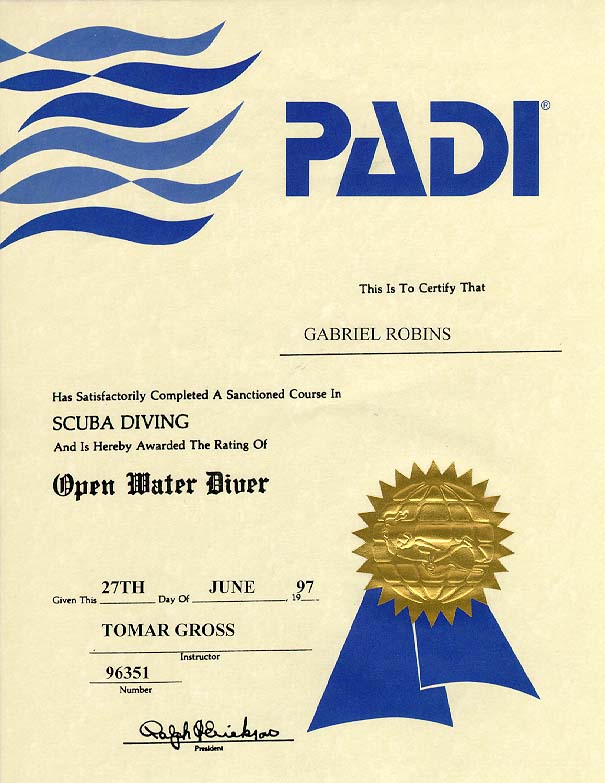 Not mine. Yet. Mine is temporary.
read "email" certified.
Ended up well, considering the tight schedule and getting up at 5:45 every morning.
And that, now, I will have the pleasure to clean my own (boat) bottom, all by myself.
Yeah.

Actually, the first use of my brand new temporary certification might be to finally install a mooring for the boat. It is well known that the mooring situation on Maui is a vast joke, orchestrated by bureaucrats who do not want any open ocean mooring anymore, but at not willing to offer any alternative, from state to private marina, it is quite a sport to keep your boat anchored in Maui.
Don't dream about a slip, it takes 30 years on the waiting list, if you are lucky.
Get Ready....
Anyway, with my well-known determination, I might be the first one in the last 6 months to be able to obtain an official mooring permit for the Maui County. Believe it or not.
Still have to do some pendant lines, which I am working on when not busy diving.
And .. Done !
Seems silly, but doing your own splicing, your own the fate of your boat in your hands. If you just buy a "professional splice", you have a peace of mind. But who's the professional ? Anyway, I did my mooring splicing myself, and made sure I had a good insurance for the boat. Won't be the first time I screw it up :), but I like to live dangerously.
Between surfing, sailing, kiting and diving, I suppose I am now certified water-man-apprentice.
Assuming that your actual skill level for any of those above activities doesn't really matter :)
And on top of those things, it was father's day !
Got a nice waterproof watch - to swim more - and a nice real-feather-light running hat.
A nice replacement for my worn-off orange cap...
To run more.
I wish I could, but I am still in restorative mode.
Step by Step.
As they say:
Left.Right.Repeat.
I love the sound of it.